History
Of Grow Like A Pro
Adam and Jason have a background in content marketing, media, and interviewing people doing amazing things. Grow Like a Pro brings leaders together to share their stories and their insights into their techniques and success. Grow Like a Pro is all about learning how to achieve your goals and dreams as a business owner. When you tune in, you will hear stories, growth tips, and success tips from entrepreneurs from all walks of life!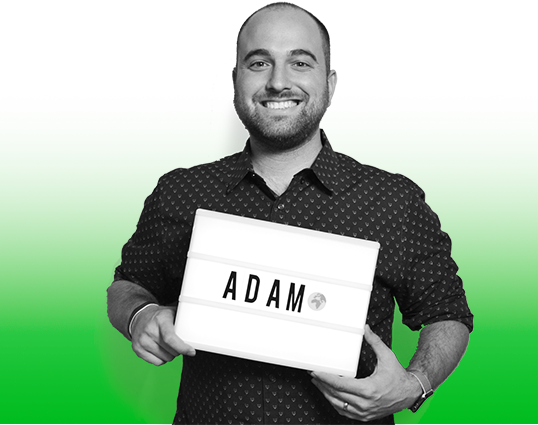 Adam
Bankhurst
"Chief Strategy Officer of Jenesis Marketing Group, News Writer at IGN, and Co-host of The Gamers Advocate. Adam is also an aficionado of Disney, Star Wars, the Browns, and Nintendo."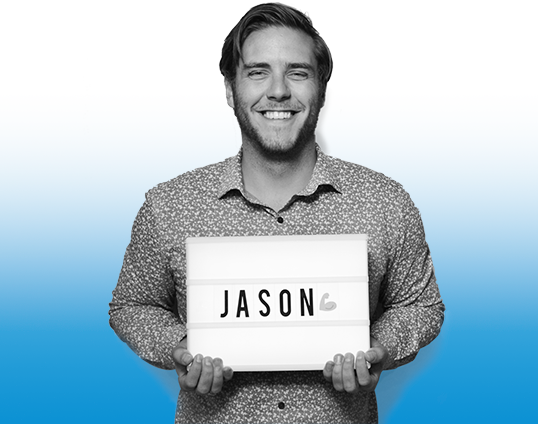 Jason Fleagle
"Business Success Consultant, Digital Marketing and Branding Expert, Speaker, and Creative Writer. Jason is also the Founder of Converge, Catalyst Growth Group, and the Business Growth Strategist of Jenesis Marketing Group."
Our Premier Sponsor is 
Jenesis Marketing Group
Since it was founded in 2017 in Columbus, Ohio, Jenesis Marketing Group has provided professional marketing services to businesses and nonprofits. Serial entrepreneur Ron Greenbaum partnered with Mike Stiers, the previous Marketing Director for The Basement Doctor, to construct Jenesis. Ever since, Mike's fresh ideas and strong leadership have given guidance to the Jenesis Team and clients alike. Jenesis provides the best services in the areas of branding, video marketing, social media, web development, digital advertising, reputation management, and graphic design. We have the know-how to solve the hurdles your business may be facing.  Through this show, we want to help you make more money, better serve your customers, and help you grow to reach your goals!
Visit Jenesis